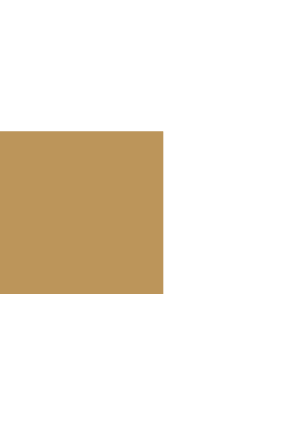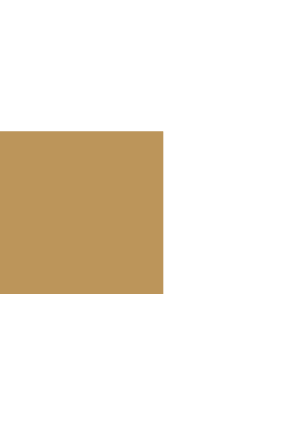 Contact us

and let us share moment together over a Vinotte
The Vinovae team is available to answer all your questions.
At Vinovae, we take pride in offering a team of professionals who are fully committed to serving your needs. From expert advisors to knowledgeable customer support, our team is here to assist you every step of the way. Whether you have inquiries, require personalized recommendations, or need assistance with your orders, we are dedicated to providing you with the highest level of service. Contact our team of professionals and experience the exceptional support that sets Vinovae apart.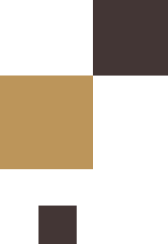 Vinovae
Vinovae Inc. 1620 Carneros Meadows Lane, 95476 Sonoma, CA - UNITED STATES

Phone. : For USA : +1 (415) 996 4909 - Rest of the world: +34 607 51 01 50
t.destremau@vinovae.com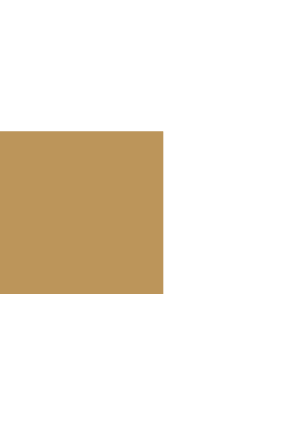 Portugal
Barbara Sistelo
+351 961 211 001
South America
Adriana Embeita
+56 9 9827 4472
Sweden & Norway
Thomas Wredler
+46 70 822 48 32
Canada
Maxime Mercet
+1 514 446-4747
Got a question?
You may find the answer in our FAQ.
Vinottes are the perfect solution for wine and spirits professionals.
You send us your bottles, Vinovae repackages them into samples, and ships them to your chosen recipient(s).
Whether it's spirits or wine that is red, rosé, white, biodynamic, organic, or natural, Vinovae knows how to repackage them without altering their organoleptic qualities.
Our promise is YES.
Using a patented industrial repackaging process in an inert, oxygen-free atmosphere, the wine or spirit will keep all of its organoleptic qualities (taste, aromas, appearance, color and consistency) in a perfectly adapted sample.
It will not be maderized or tired.
We offer three sizes of Vinotte: 2 cl, 4 cl or 5 cl.
With one 75cl bottle, we can produce 36 x 2 cl Vinottes, 18 x 4 cl Vinottes or 14 x 5 cl Vinottes.
2 cl corresponds to 2 sips.
It is a necessary and sufficient quantity to form a firm opinion.
It is the same quantity that is found at all wine-tasting events.
When a 75 cl bottle is repackaged into 2 cl, 4 cl or 5 cl Vinottes, we obtain 37, 19 or 15 Vinottes respectively.
We always keep one Vinotte per repackaged bottle to ensure quality control, if needs be.
Wine producers and merchants can reduce the cost of sending samples tenfold!
It costs next to nothing to send a Vinotte in an envelope.
With Vinovae's new tasting method you can increase your sales potential, move upmarket, and build loyalty among your clients worldwide.
The tasting box has been designed and created to limit adverse effects on our planet as much as possible.
Our cardboard packaging is made from 70% recycled fibers, and is recyclable. Our Vinottes are made using food-grade P.E.T.
Lightweight and unbreakable, this makes transportation easier and reduces carbon footprint fifty-fold compared to glass bottles. Once finished, the Vinotte can be placed in your recycling container.