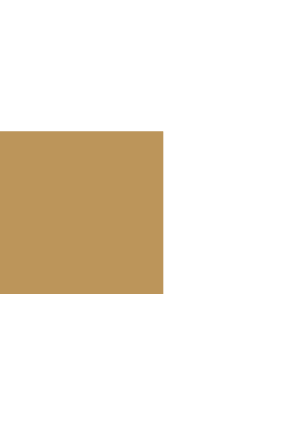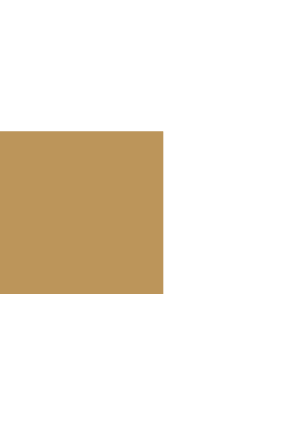 Our solutions:
virtual wine-tasting made possible thanks to Vinottes
Our virtual wine-tasting solutions are suitable for all sectors of the wine and spirits industry
Win over clients, charm them and make a difference…
We meet the expectations of wine and spirit industry professionals by offering innovative solutions that provide a great tasting experience, giving you more opportunities.
To meet market expectations,

we have developed a range of our own specialist brands.

Our innovative teams have thought outside the box, creating new ways of capitalizing on everything that Vinottes have to offer.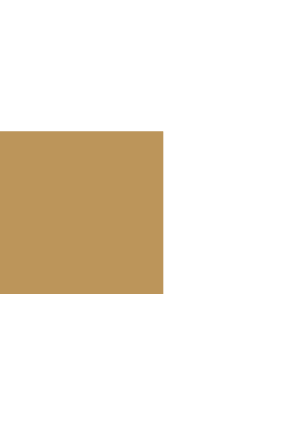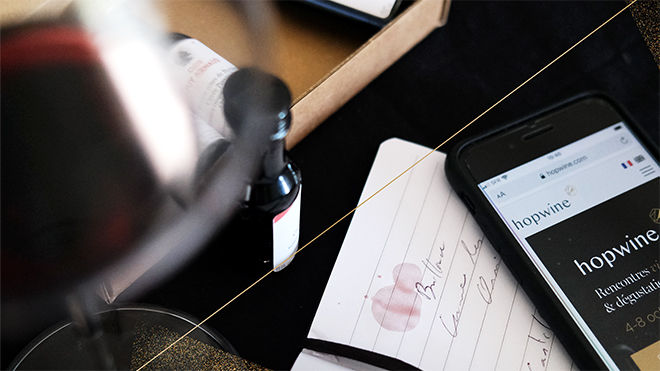 Hopwine
In response to the health crisis, in 2020 Vinovae co-created Hopwine, the world's first virtual wine show with real wine-tasting.
Using Vinottes, trade purchasers worldwide were able to taste producers' wines and spirits while interacting with them remotely. Our Hopwine solution was highly acclaimed and widely recognized by industry professionals.
Find out more:
www.hopwine.com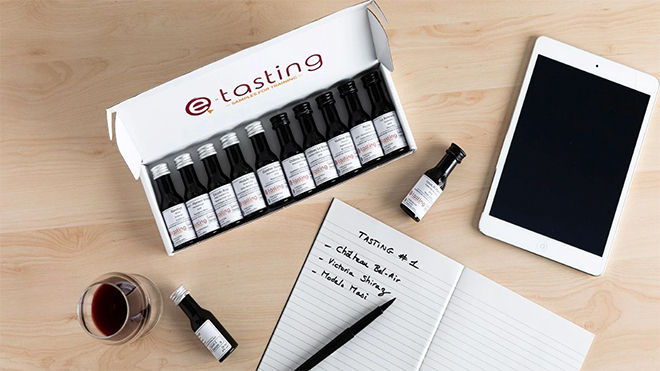 E-tasting
E-tasting is an online platform that ships virtual tasting kits to students taking WSET wine levels 1, 2 or 3 and/or spirits level 1 and 2.
Vinotte kits supply the ideal dose to test products, and provide a very affordable and convenient way to taste a wide range of representative styles.
Find out more:
www.e-tasting.fr
What our satisfied clients have to say!
More than 1,000 clients have chosen Vinovae for their wines and spirits so far.

"Thank you for your responsiveness and help. Vinottes are a great idea, and we're delighted to have discovered them."
Julie, Domaine de Cristia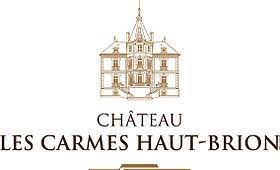 "We're very satisfied after tasting the Vinottes. Everybody was delighted: not only here at our estate, but also our client in Australia."
CHÂTEAU LES CARMES HAUT-BRION
"Congrats on your innovation. Here in Australia I have many winery clients fascinated with your product."
Peter, Mawson Global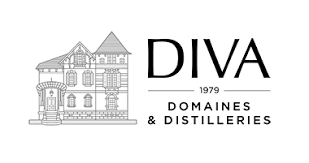 "The boxes arrived safely, and the result is excellent, thank you."
DIVA
"Everybody was very impressed with the quality of the wine, so I will most definitely recommend your services to more estates!!"
Daniel Airoldi - French and international wine importer and distributor