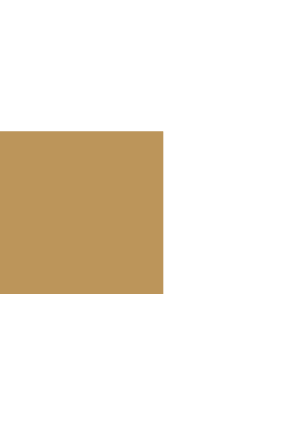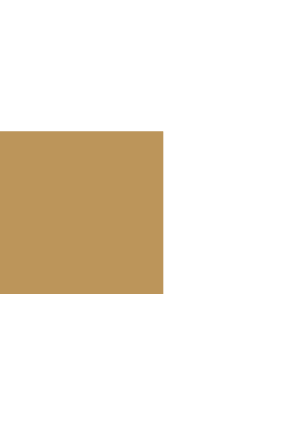 Virtual Wine-Tasting with Vinottes:
unleashing new possibilities
Revolutionize Your Wine and Spirits Sector with Virtual Tasting Solutions
Capture the hearts of clients and make a lasting impact with our cutting-edge virtual wine-tasting solutions. Designed to meet the expectations of professionals across the wine and spirits industry, our innovative offerings deliver exceptional tasting experiences, opening doors to new opportunities and paving the way for success.
Meeting market demands,

with our own specialist brands.

In response to market expectations, we have curated a range of our own specialist brands that cater to unique preferences. Our innovative teams have pushed the boundaries, thinking outside the box to capitalize on the full potential of Vinottes. Explore the exciting possibilities and discover how our forward-thinking approach unlocks new avenues for success in the world of wine and spirits.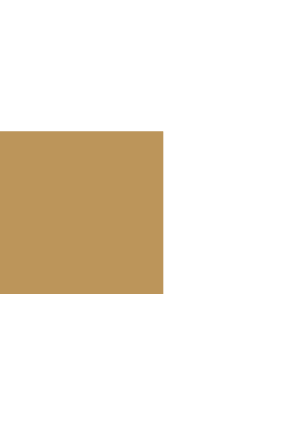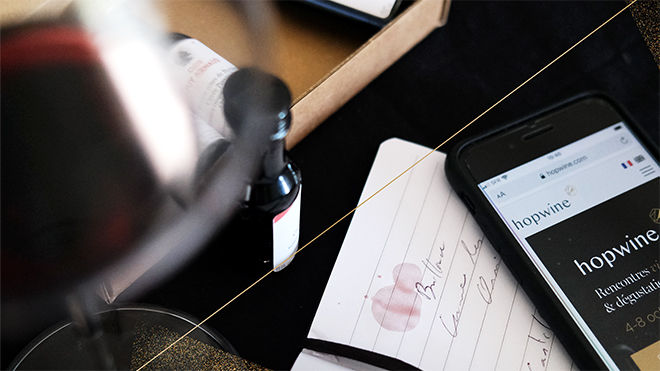 Hopwine the Virtual Wine Show with Real Wine-Tasting
In response to the global health crisis of 2020, Vinovae embarked on an extraordinary endeavor by co-creating Hopwine, the world's first virtual wine show that seamlessly integrated real wine-tasting.
Leveraging the power of Vinottes, trade purchasers worldwide were able to engage in interactive tastings with producers from the comfort of their own spaces. The groundbreaking Hopwine solution garnered high acclaim and widespread recognition from industry professionals, solidifying its position as a trailblazing innovation in the wine and spirits landscape.
Find out more:
www.hopwine.com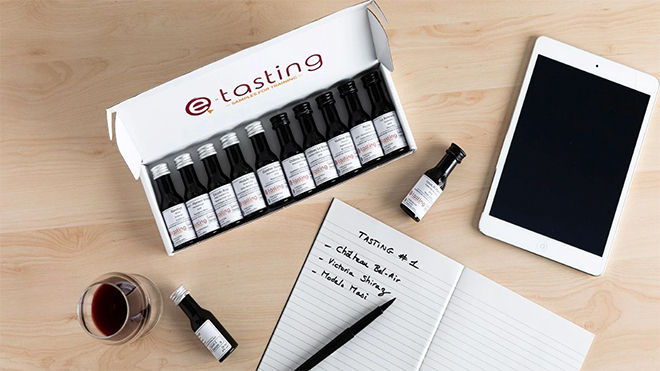 E-tasting : Unleashing Virtual Tasting Experiences
Elevate your wine and spirits education with E-tasting, an innovative online platform that delivers virtual tasting kits to students pursuing WSET wine levels 1, 2, or 3, as well as spirits levels 1 and 2.
Powered by Vinotte kits, E-tasting provides the ideal dosage to explore and evaluate products, offering an affordable and convenient way to sample a diverse range of representative styles.
Immerse yourself in an engaging and immersive learning journey with E-tasting, where knowledge and tasting prowess seamlessly intertwine.
Find out more:
www.e-tasting.fr
Hear What Our Satisfied Customers Have to Say!
With over 1,000 clients and counting, Vinovae has garnered the trust and loyalty of wine and spirits enthusiasts worldwide. But don't just take our word for it—here's what our satisfied clients have to say about their experience with Vinovae and the exceptional quality of our products and services. Discover why so many have chosen Vinovae as their trusted partner in the world of wines and spirits.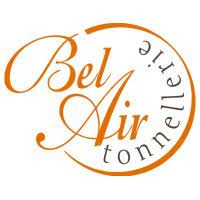 "The Vinottes are very useful to us and improve our meetings. Our prospects and customers in France and abroad appreciate the tastings and the product itself. We are already thinking about the next operation!"
Cooperage Bel Air

"Thank you for your responsiveness and help. Vinottes are a great idea, and we're delighted to have discovered them."
Julie, Domaine de Cristia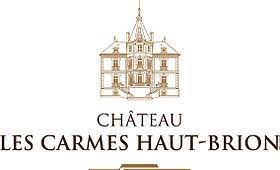 "We're very satisfied after tasting the Vinottes. Everybody was delighted: not only here at our estate, but also our client in Australia."
CHÂTEAU LES CARMES HAUT-BRION
"Congrats on your innovation. Here in Australia I have many winery clients fascinated with your product."
Peter, Mawson Global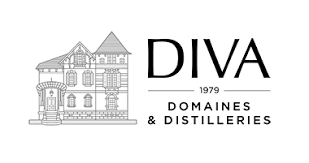 "The boxes arrived safely, and the result is excellent, thank you."
DIVA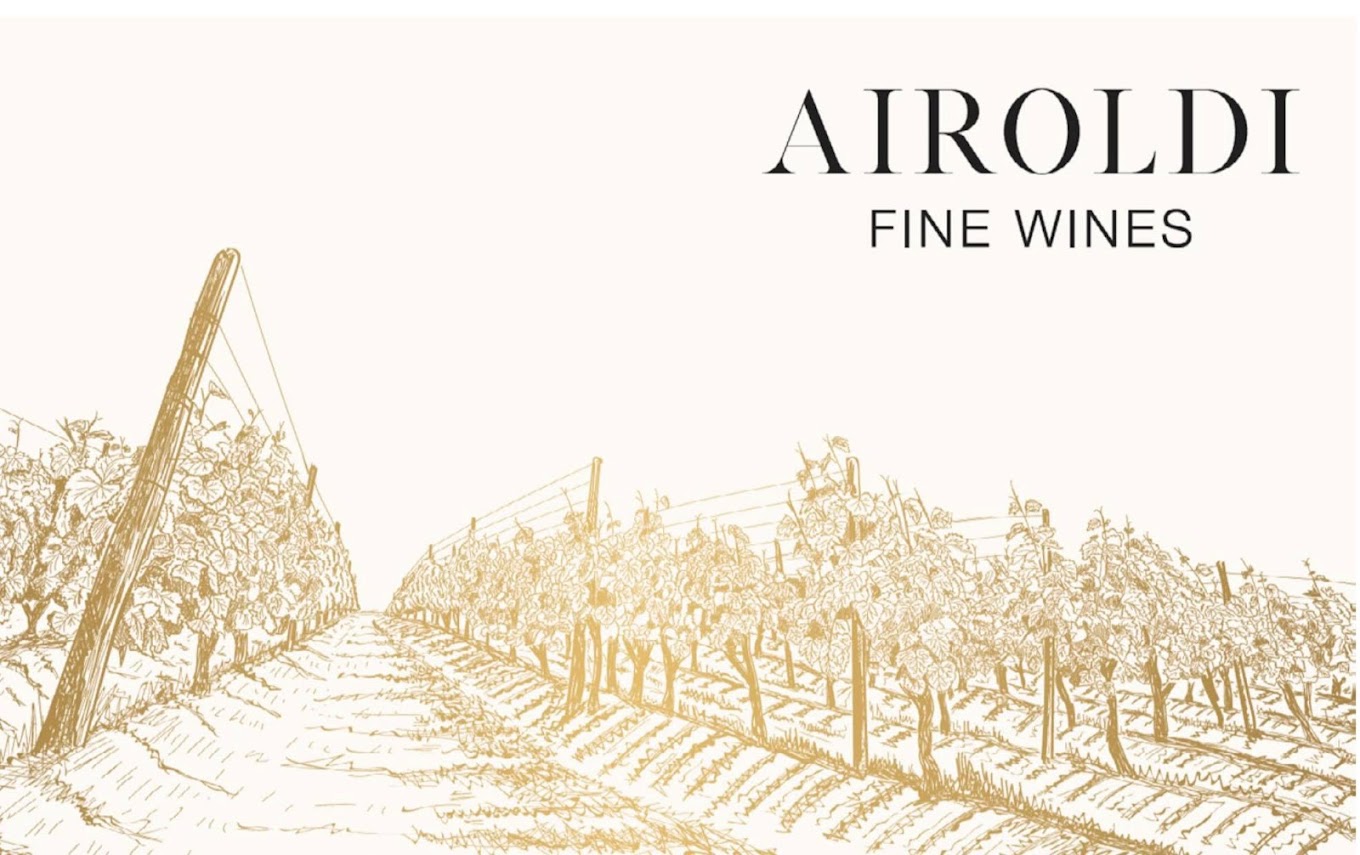 "Everybody was very impressed with the quality of the wine, so I will most definitely recommend your services to more estates!!"
Daniel Airoldi - French and international wine importer and distributor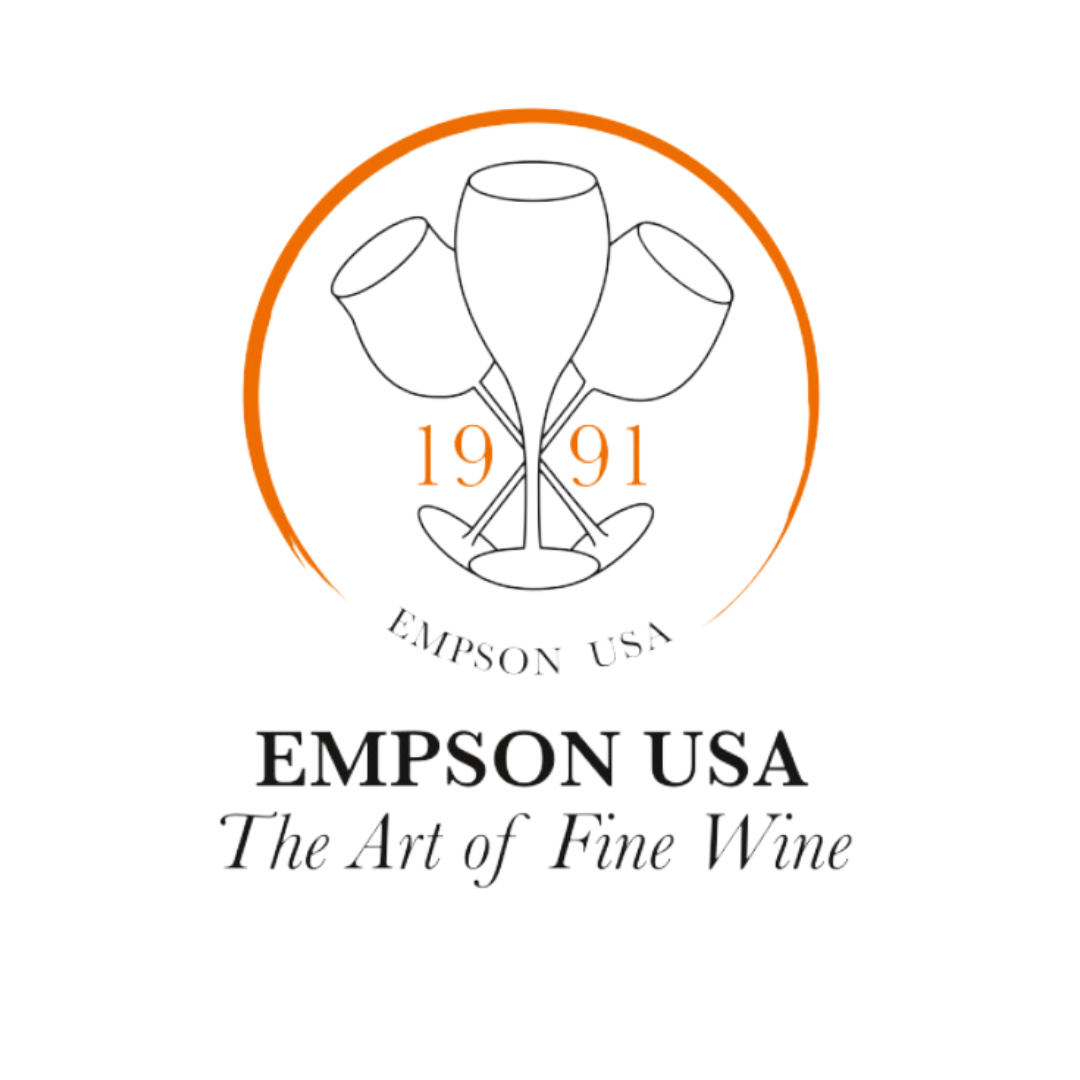 "The mini bottles looked fantastic, as did the tasting cards and graphics of the outer carton. The 40ml size, and the quality of the wine, was spot on!"
Empson USA
"I thought the presentation was amazing. Love the tasting card with the order of the wines. I thought the wines held up really well, which as a winemaker would always be my first concern. The wines were fresh and having just tasted them in May at the Portfolio tasting I feel they were great".
The winery