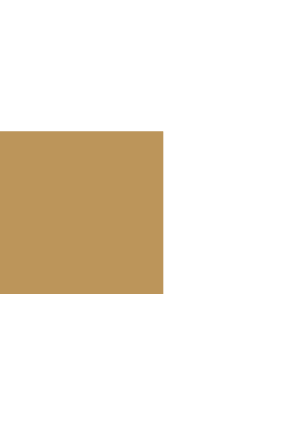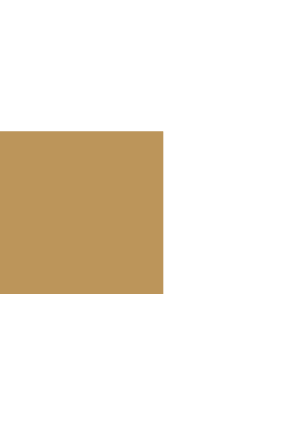 Vinotte,

the wine sample
that holds your products in the highest regard.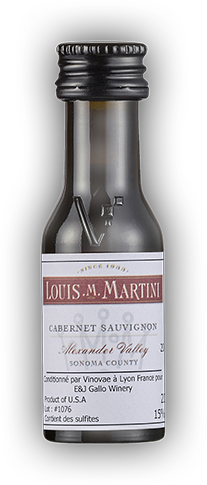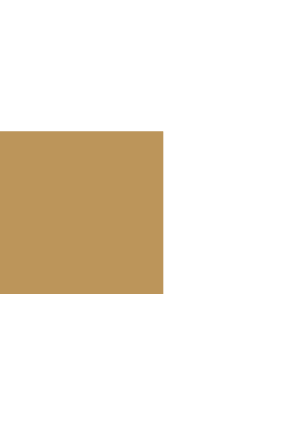 Ideal quantity
Indulge in Two Sips of Perfection: Vinotte's 2 cl Sample.
Discover the ideal tasting quantity, as recommended by industry professionals. Vinotte's 2 cl sample corresponds to two sips, providing the optimal dose for forming a genuine opinion and fully appreciating the wine being tasted.
Technology
Preserving Wine's Qualities in an Oxygen-Free Atmosphere.
With Vinotte, we guarantee the preservation of wine's organoleptic qualities through our oxygen-free repackaging process.
Container
Unbreakable P.E.T. Containers for Wine Protection.
Experience exceptional wine preservation with Vinotte's unbreakable P.E.T. containers. Our innovative packaging ensures the perfect safeguarding of taste, appearance, and aromas. Additionally, our meticulously designed screw caps precisely meet air permeability requirements, eliminating the risk of oxygenation.
Ecology
Reduce Your Carbon Footprint with Vinottes: Lightweight and Recyclable.
By choosing Vinottes, you actively contribute to environmental sustainability. Our lightweight and recyclable packaging significantly minimizes your carbon footprint, making a positive impact compared to traditional glass bottles.
Labels
Reproducing Your Wine Bottle Labels with Authenticity and Precision.
At Vinovae, we take pride in faithfully reproducing your wine bottle labels in our Vinotte format. By utilizing your own visuals and legal notices, we ensure that every detail is accurately preserved, maintaining the authenticity and integrity of your brand.
Traceability
Quality Control Assurance: Reserving One Vinotte from Each Batch.
As part of our commitment to quality, we reserve one Vinotte from every batch for meticulous quality control purposes. This ensures that every Vinotte upholds our high standards and guarantees the exceptional experience you expect.
Three formats for
our range of Vinottes®
Discover the unrivaled flexibility of our Vinottes range, available in three distinct formats. With a variety of options to choose from, you can select the perfect Vinotte size that suits your preferences and requirements.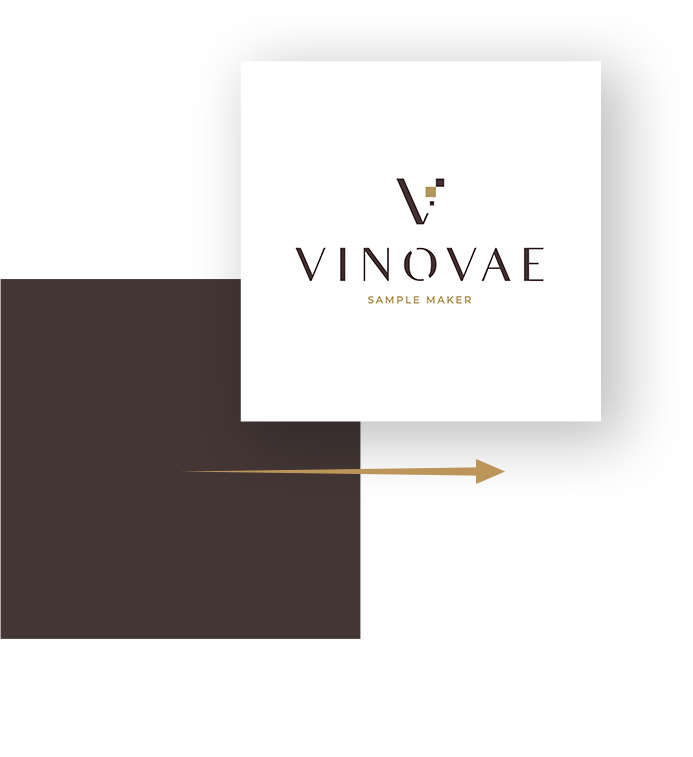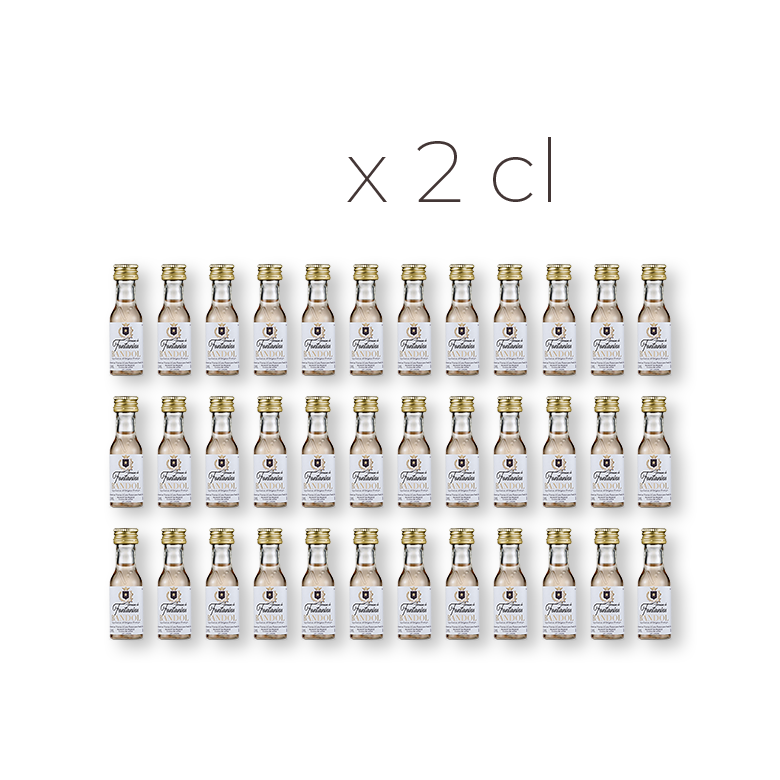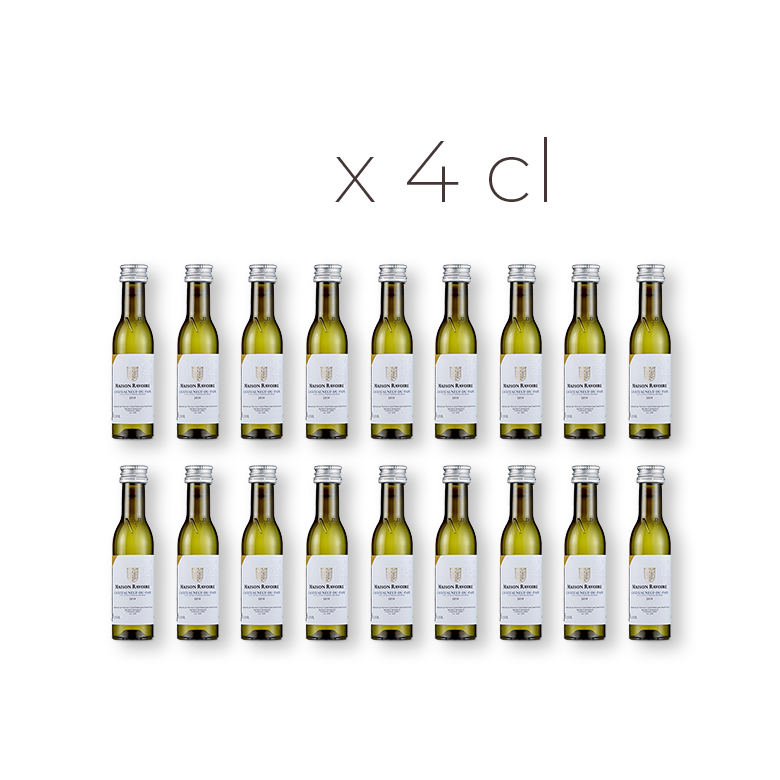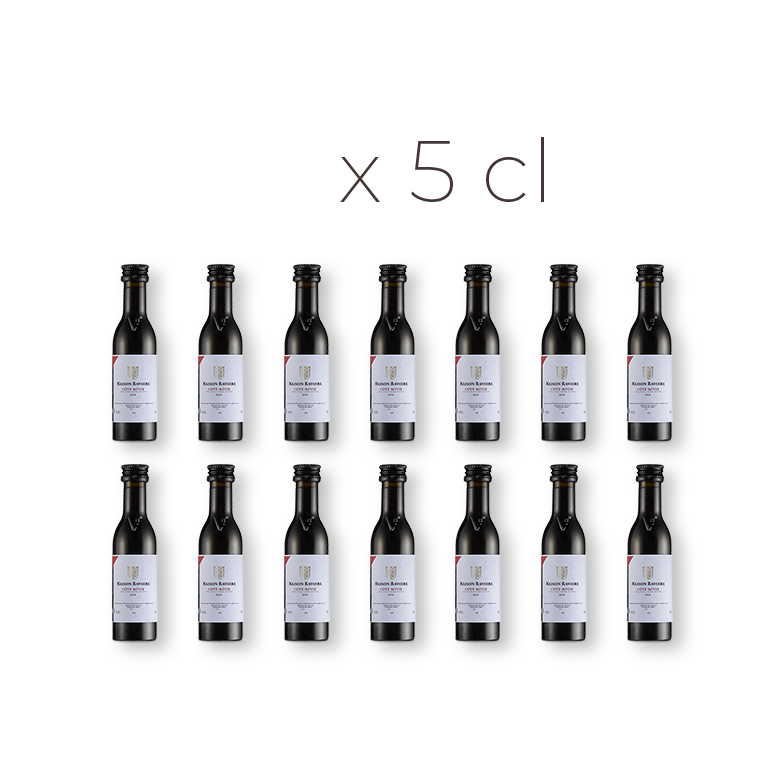 Revolutionizing Wine Packaging:


our patented process repackages bottles into samples.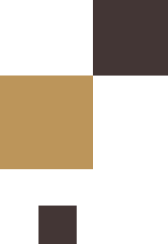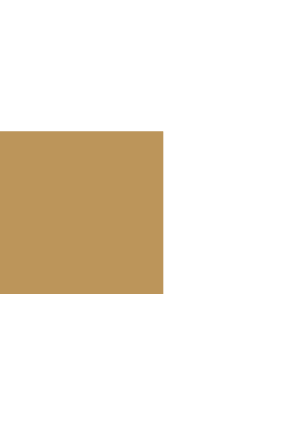 Our patented process leaves nothing to chance. State-of-the-art technology is used to preserve the quality of your products.
There's no difference between your bottled wine and that in a Vinotte sample. Under controlled temperature and pressure conditions, we use an oxygen-free technique (<5 ppm) with micron filtration.
To ensure impeccable quality, we conduct a comprehensive range of taste, physical, and chemical tests on a diverse selection of wines. These tests include TAV (Total Alcoholic Volume), glucose, fructose, TA (Total Acidity), volatile acidity, pH, free SO2, total SO2, malic acid, lactic acid, and CO2. Our commitment to excellence drives us to leave no stone unturned in our quest for the finest quality in every Vinotte we produce.

Rest assured, your wines are in good hands.
Our samples

are also suitable for spirits such as gin, whisky, cognac, rum, and brandy.

Vinottes can also be used for spirits under the same optimal conditions as for wine.

Get in touch with us now to explore the ideal solution tailored specifically to your needs. Our dedicated team is ready to assist you in finding the perfect Vinotte option that meets your requirements and exceeds your expectations.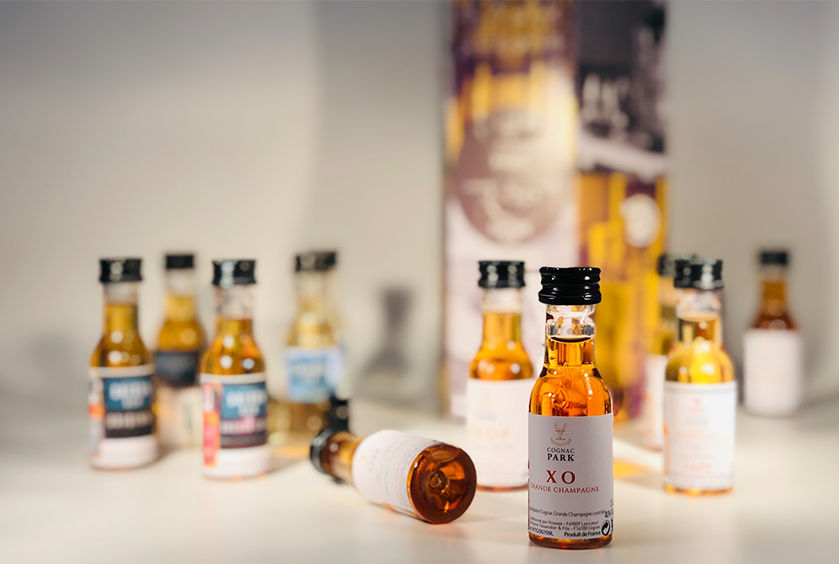 Recognized Excellence: Awards and Accolades
We take pride in our innovations being acknowledged and honored by influential leaders in the industry. Our dedication to pushing boundaries and delivering exceptional solutions has earned us prestigious awards and recognition, further solidifying our commitment to excellence.