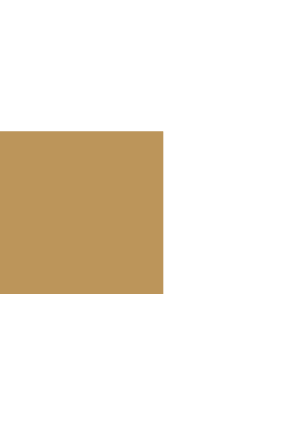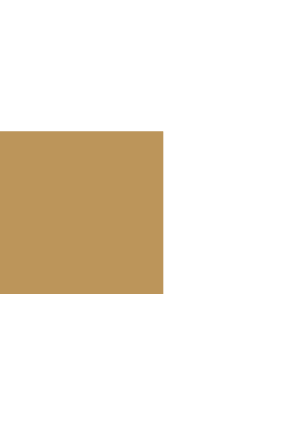 What we offer:

products and services customized for your projects
Our products
We customize your Vinottes, tasting boxes, and cases according to your needs and requirements.
Our additional services
In order to provide you with the best possible experience,
we offer tailor-made services.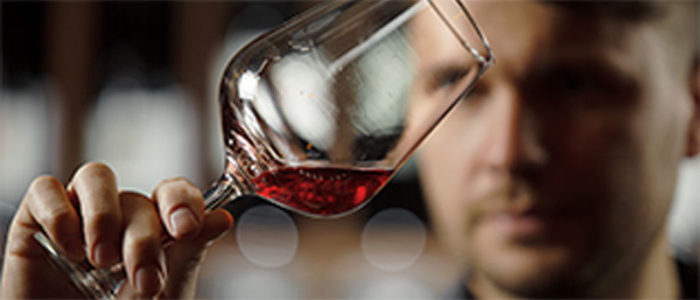 We detect cork taint by tasting a quality control batch before shipment.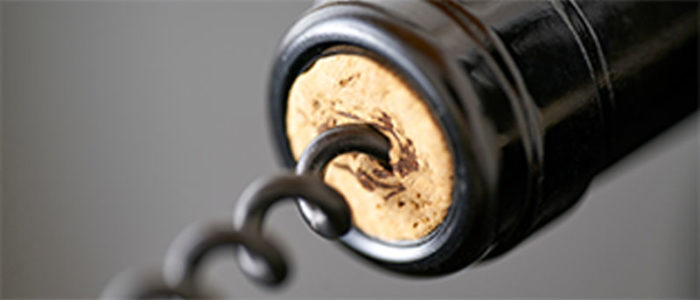 In the unlikely event we detect a corked bottle in the quality control batch, Vinovae will take care of repackaging and return shipment of the Vinottes.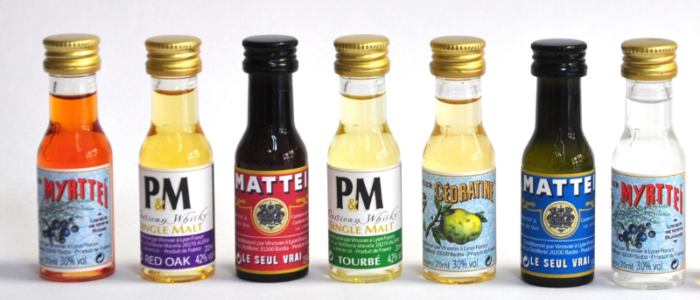 Impression costs need only be paid for once, upon creation. Your brand image is highlighted, as your own visuals and logos feature on the Vinotte label.

New:
"Scratch off label"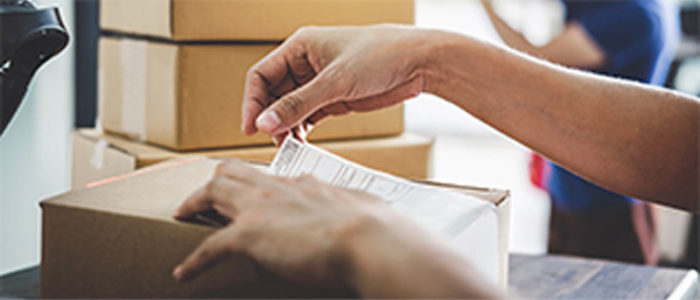 We ship your Vinottes worldwide, using tailor-made logistic solutions (including all boxing, transport, customs formalities, and tracking).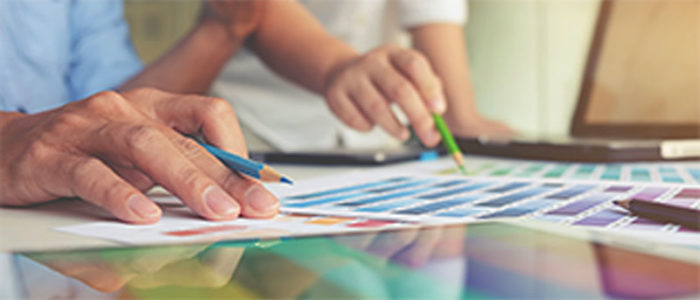 We can personalize your boxes and/or individual cases using your own brand colors and graphics.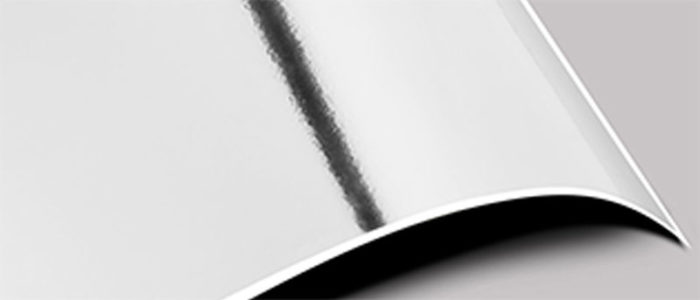 We can laminate (matte or gloss) your boxes to make them even more top grade and hard-wearing.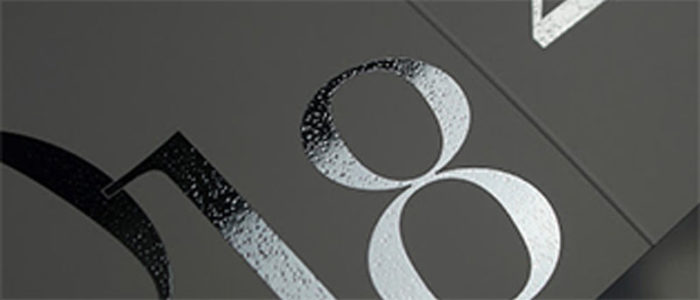 We can add 3D selective varnish to your boxes to create texture and depth, giving volume to your images and texts.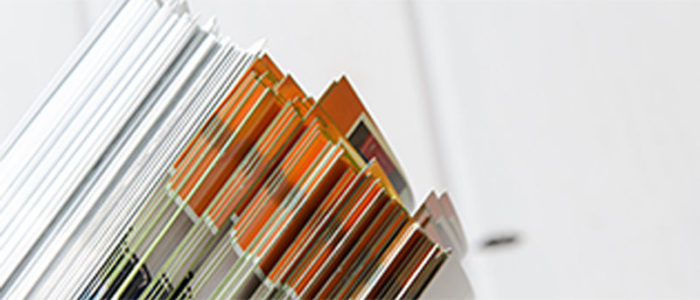 We can insert flyers into your boxes or envelopes.