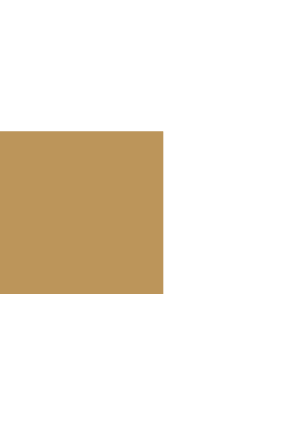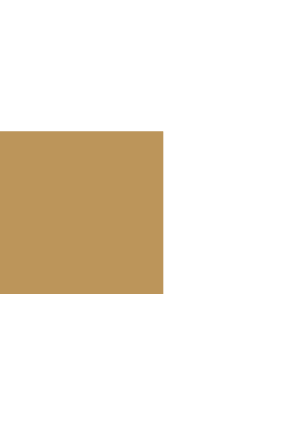 Our values:
Vinottes are a force for good
There isn't only wine in Vinottes®.
They also contain the essence of everything we believe in.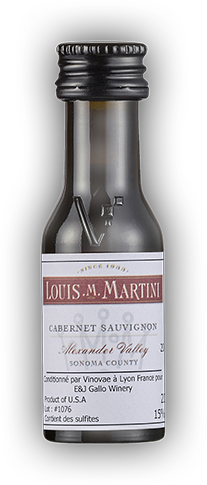 … have green thumbs
930

Trees planted since May 2021
… are Made in France
Vinottes and their whole ecosystem (cardboard, packaging, production) are produced exclusively in France! They reflect the technical and industrial expertise of the French wine and spirits industry.
… have a low carbon footprint
Shipping a Vinotte generates 50 times less greenhouse gas emissions than a glass bottle.
Made using P.E.T., Vinottes are entirely recyclable! Once recycled they can be used to make other PET beverage bottles.
… are socially responsible
For certain tasks, Vinovae has joined forces with a non-profit to employ disabled workers.
… are against waste
The ideal quantity in Vinottes significantly reduces wine and spirits wastage. Using perfectly-sized doses for tasting means nothing is lost.
… bring people together
Vinottes cross borders and create social ties between people wherever they are in the world!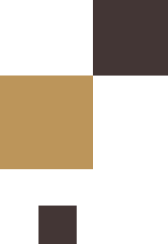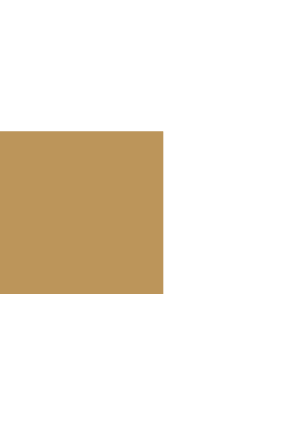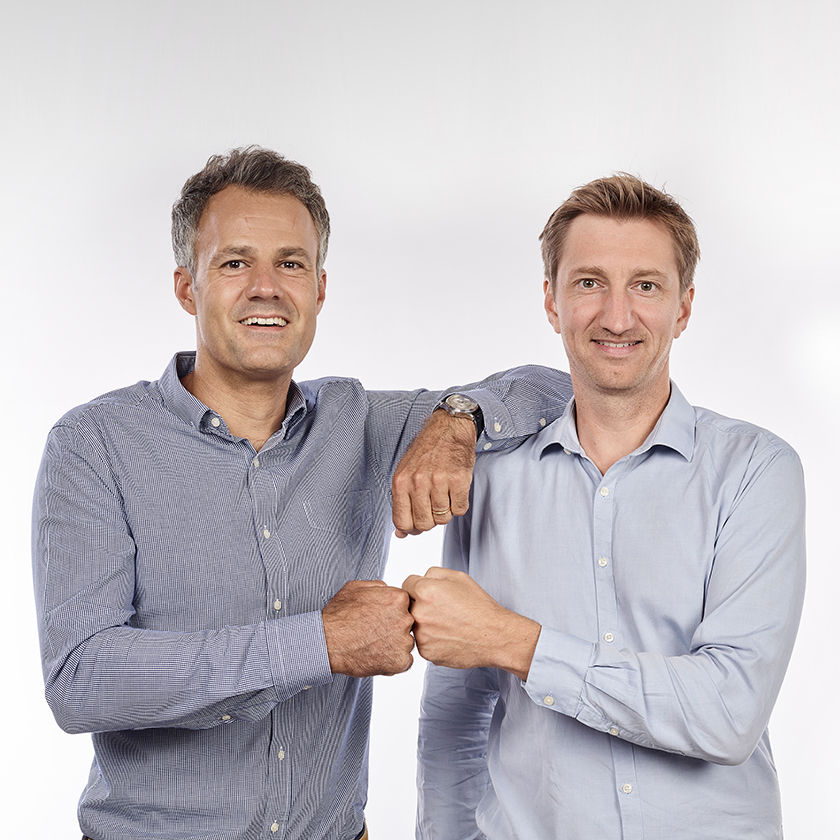 A unique story
 Vinovae's adventure started with a friendship, that between Grégoire Henry and Tristan Destremau, two wine enthusiasts who asked themselves a simple question:
why not be able to test wine with a sample, like perfume?

This was followed by two years of intensive research that led to the invention of a unique, patented process of repackaging into samples. Vinottes fully preserve the organoleptic qualities of the wines and spirits handled.
We're two partners with different but complementary backgrounds! The same balance and harmony between our personalities is also what we aim for within our company.
We respect wines, but also nature and people
Human values are at the heart of our company philosophy.
The well-being of our staff is central to our management: finding the right balance between professional and personal is one of our top priorities. Respect is also a value we share with our partners and suppliers, so we charge fair prices for a relationship of trust.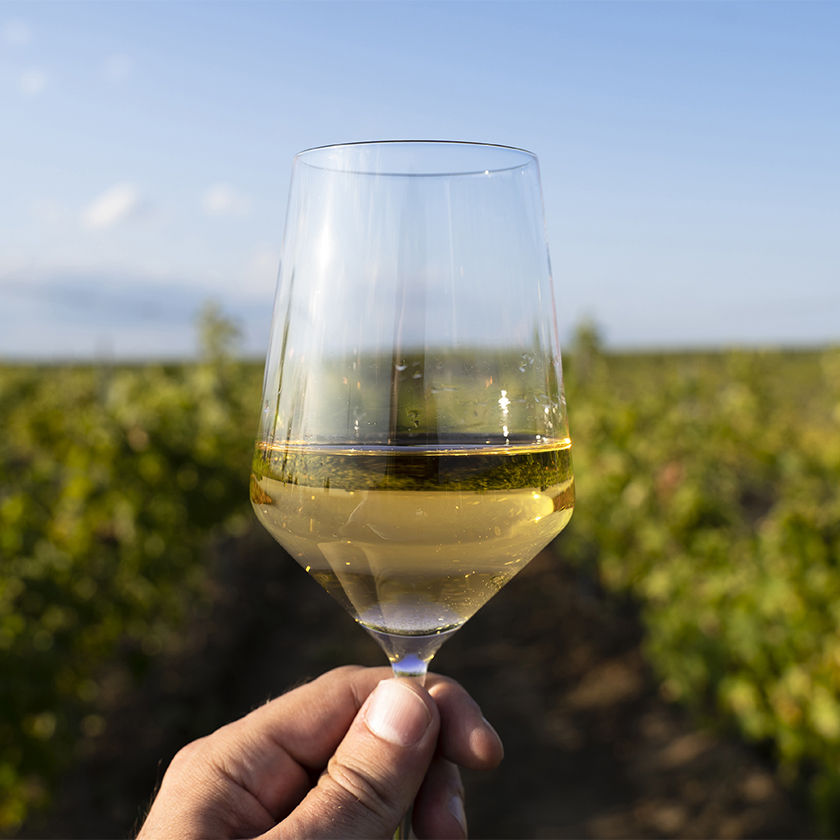 Our dedicated team is here to help
Grégoire Grégoire Henry is one of our two co-founders.
A trained engineer and wine enthusiast, he launched Vinovae with his friend Tristan Destremau.
No details escape his eagle eyes.
Grégoire
Tristan is one of our two co-founders.
After business school and then an MBA in Mexico, he launched Vinovae in 2016 with his friend Grégoire Henry.
His wicked sense of humor often spices up the day in our open space office.
Tristan
Alice is head of communication and marketing.
Helped by her assistant, she markets, projects, and analyses.
Her motto? Humor, goodwill, and efficiency.
Alice
Diane is our office manager.
Stock management, office organization, and project support are all in her very capable hands!
Diane
Thibaut supervises production.
At the heart of the action, Thibaut ensures that production runs smoothly.
From order processing to repackaging and shipping, he knows how to remain calm and handle the day's ups and downs.
Thibaut
Philippine is our regional manager for South-West France.
Her passion for the world of wine stems from her numerous travels all over the globe.
Originally from Bordeaux, she is always keen to meet the winemakers of her region to assist them with their future projects.
Philippine
Romain is our sales manager for South-East France.
Born in Burgundy, Romain fell into the wine industry, as it were, from a very young age.
As an oenology trainer, Romain is a fine connoisseur of his region and its vineyards.
Romain
Our regional manager for Eastern France, Pierre-Antoine, is passionate about food and wine.
Not only is Pierre-Antoine always happy to share his knowledge and experience, but he also has great interpersonal skills.
Pierre-Antoine
Naismo supervises the machine that repackages bottles into Vinottes.
His cheerful good nature and sense of style make him invaluable to our production department.
Naismo
Martin travels around Spain to be close to his clients and answer their requests.
Dynamic and passionate, Martin will transmit to you his joy and accompany you in your future professional projects.
Martin
Camille perfectly completes our sales team by embodying calm and serenity.
Dedicated to her clients, she always knows how to find solutions and accompanies their projects with professionalism, benevolence, and reassurance.
Camille
Agnès supervises the reception and shipping of your products. With her creative flair, she shapes your labels to your image for an optimal rendering of the Vinotte.
Her sweetness and her communicative laughter are a wonderful complement to the production team.
Agnès
Benevolent and funny in spirit, Clément accompanies Thibaut in the smooth running of production operations.
Between the quality processes and the service's good organization, we do not laugh! So Clément watches over your bottles and his colleagues.
Clément
The daily bottling of Vinottes® requires taking care of our machine.
Like an iron hand in a velvet glove, Fabrice ensures its smooth operation: from the repacking to the machine's maintenance.
Fabrice