Stay Informed:

Discover Our Latest News and Inspiring Momentum

Stay up to date with all our latest news and highlights, and delve into the energy that propels us forward. Explore our views, insights, and the exciting developments that drive our passion and commitment. Be in the know and join us on this journey as we share the latest happenings and the driving force behind our continued pursuit of excellence.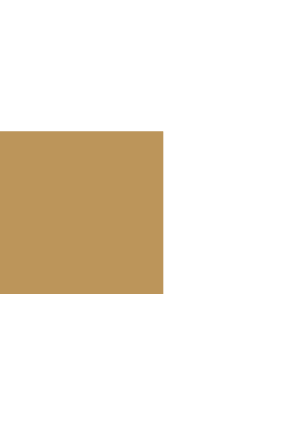 Vinovae in the Limelight: Making Headlines
Discover the buzz surrounding Vinovae as we make waves in the press. Explore the media coverage and articles that highlight our innovative solutions, groundbreaking achievements, and industry impact. Stay connected with Vinovae and follow our press coverage to stay informed about the latest developments and accolades that showcase our dedication to excellence in the wine and spirits world.
To follow all our latest news in real time, follow us on social media!