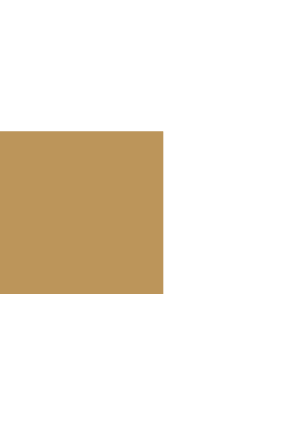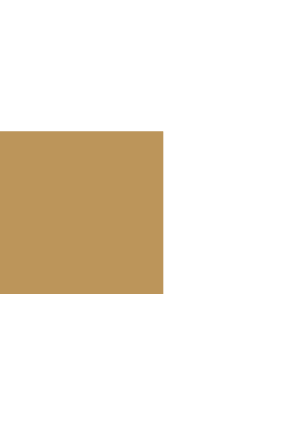 We're the creators of Vinottes:



samples that respect wines and spirits while increasing opportunities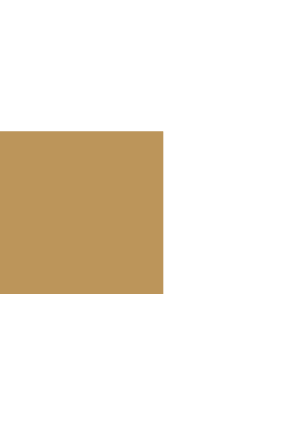 We're the creators of Vinottes:
the perfect solution to boost your international visibility while reducing shipping costs tenfold.
Learn more about Vinotte®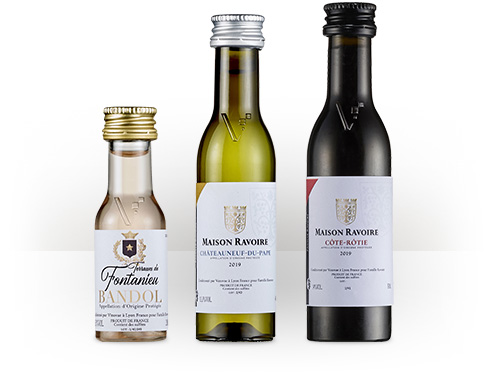 Using our unique patented process, we repackage professionals' wines and spirits into 2, 4 or 5 cl samples: Vinottes.
Vinottes respect your products and the environment, are lightweight and easy to ship, and expand your opportunities for international development.
3 080 043
Vinottes produced,
shipped and tasted
all over the world
News
Vinovae, samples maker, is about to write a new page in its history.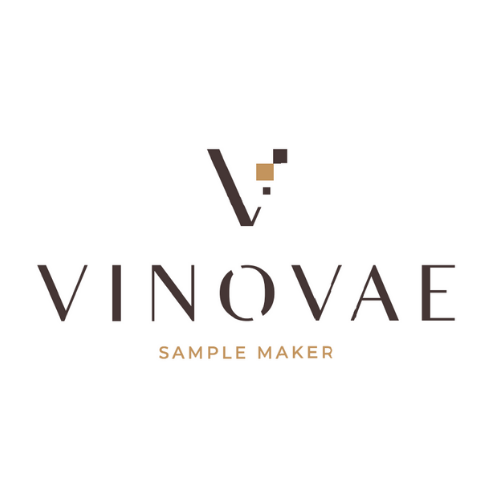 Read what our satisfied clients have to say