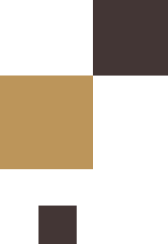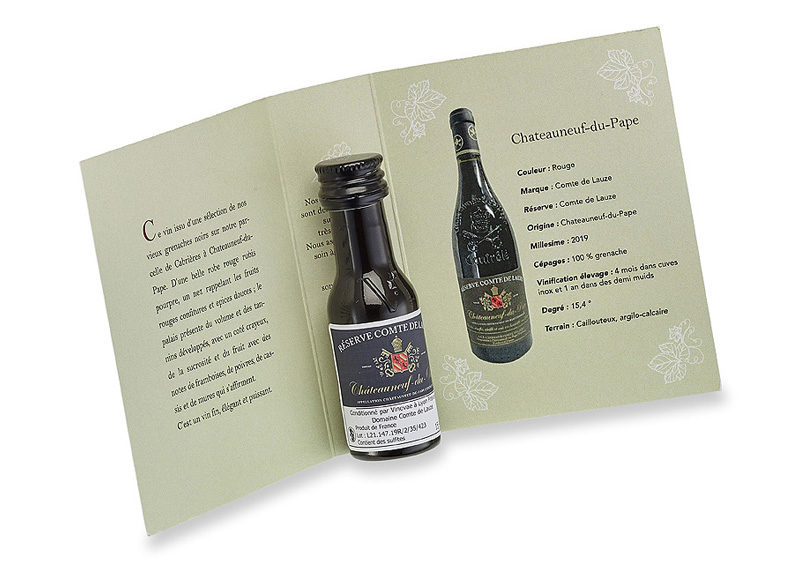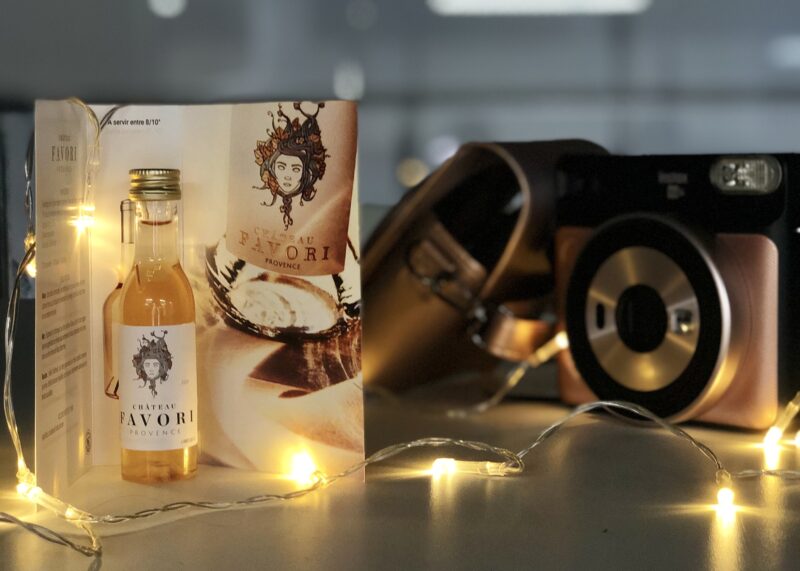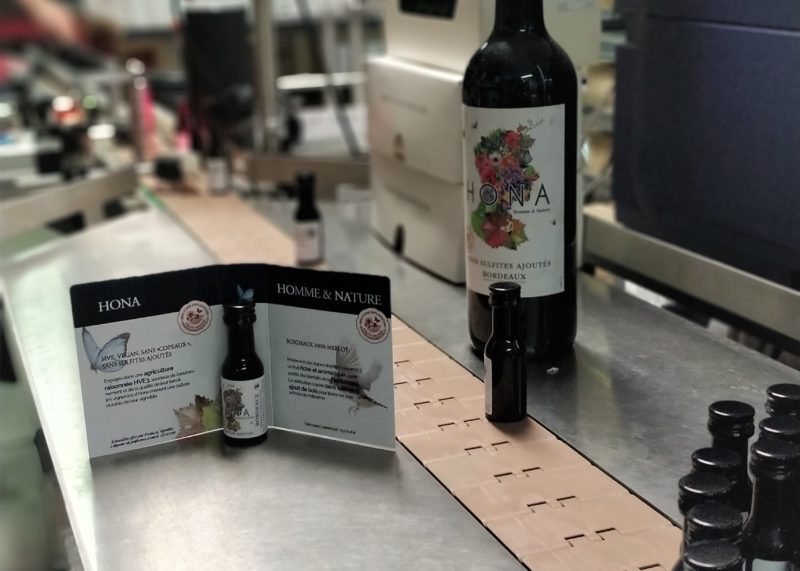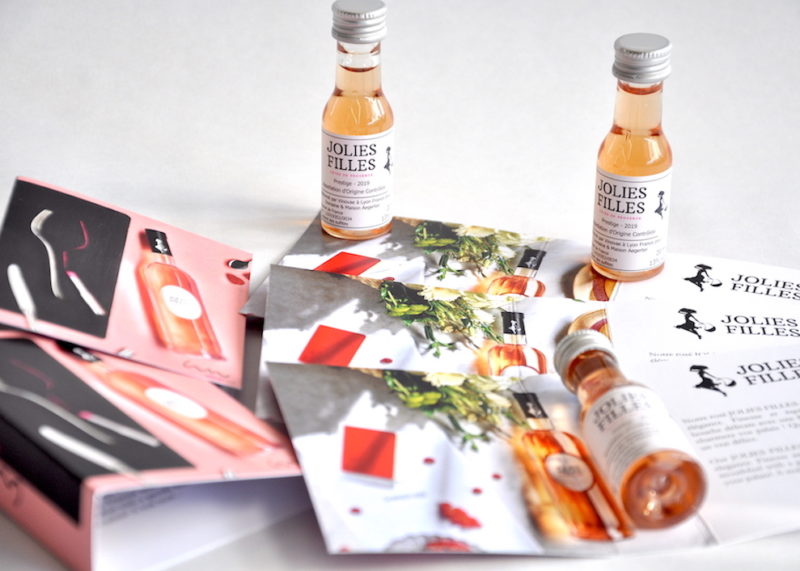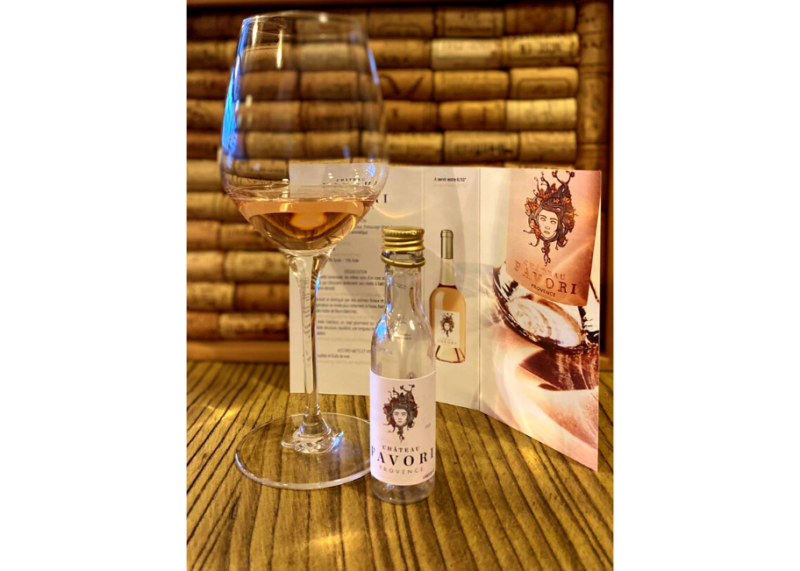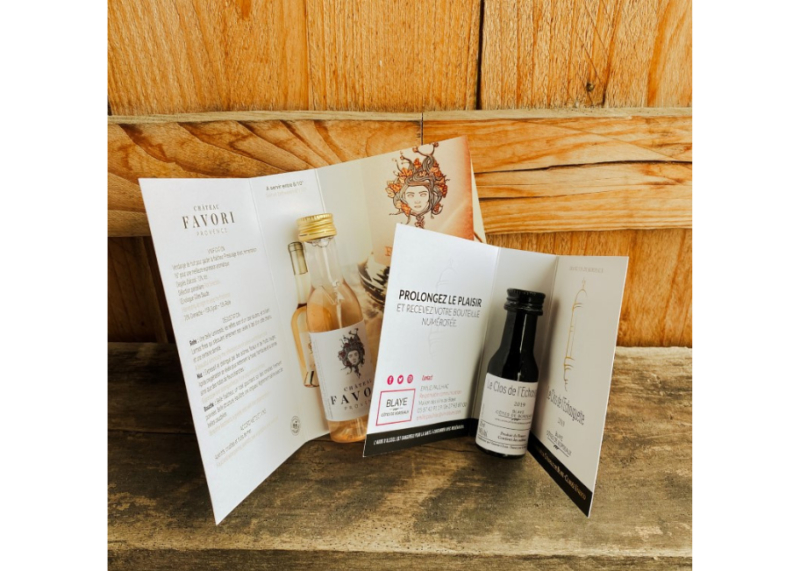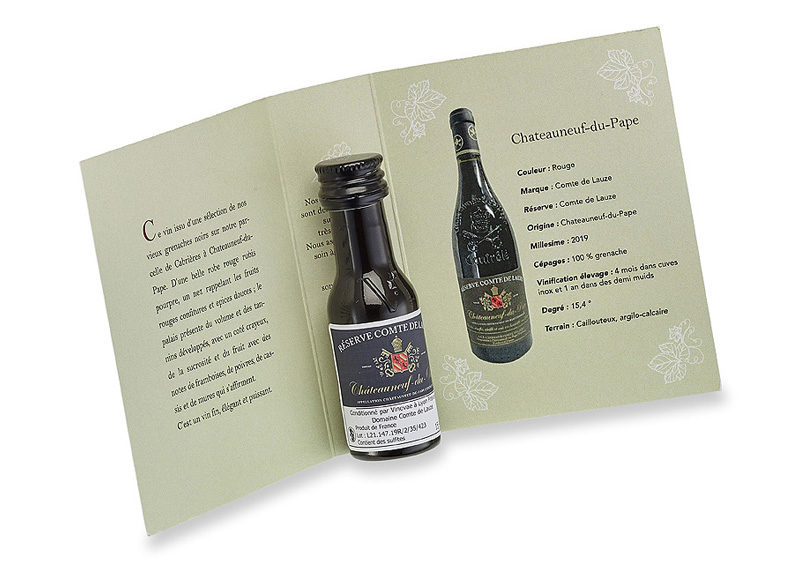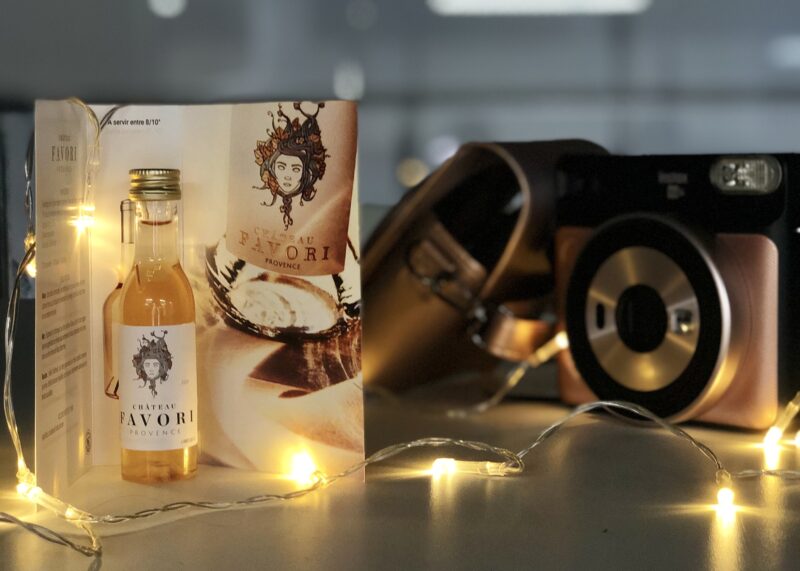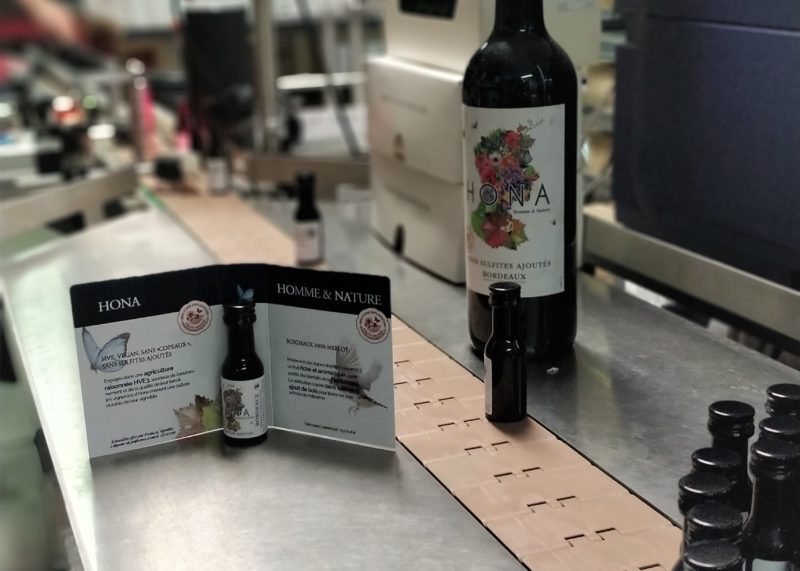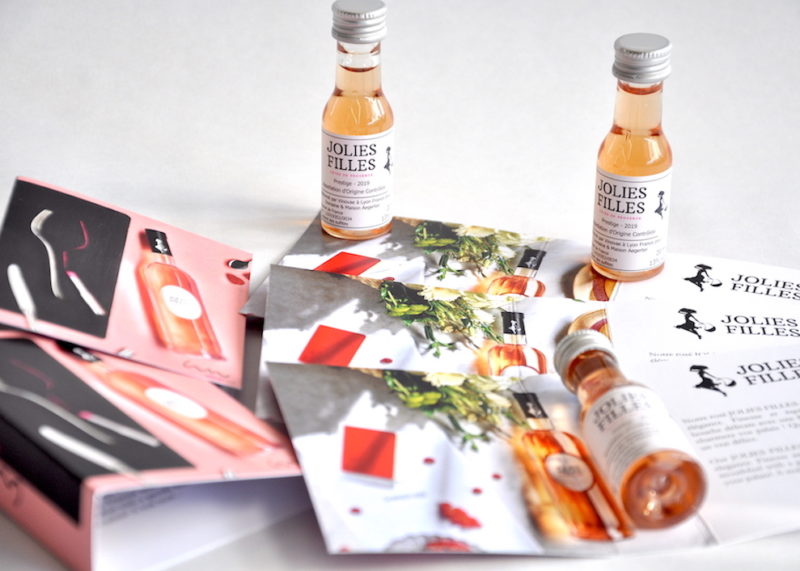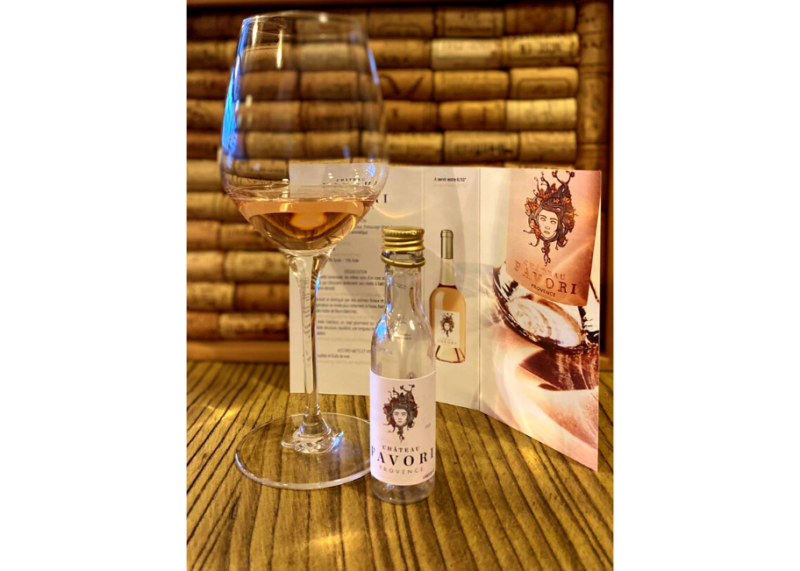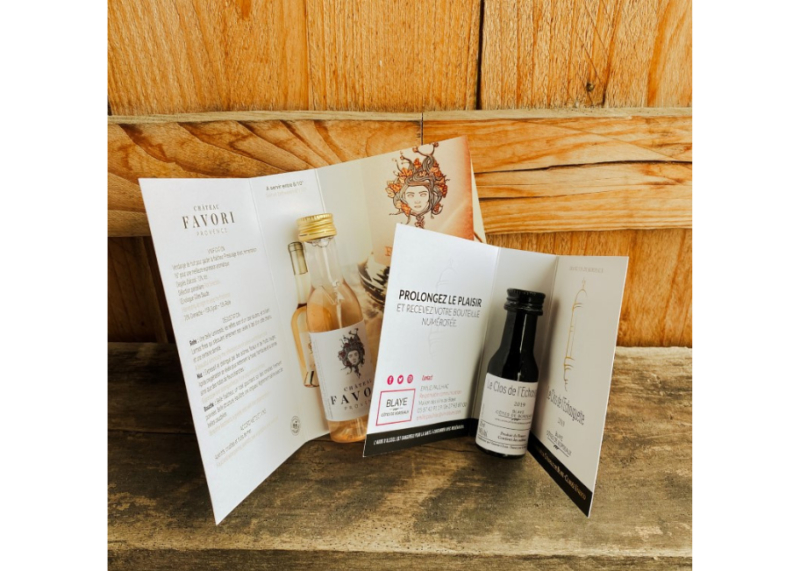 Single unit case
The single-unit Vinotte case is a must-have marketing tool that lets you promote your product and tell the story behind it.
The case can easily be slipped into an order and/or handed over personally at a trade show for example.
It also has an advantage in that it can be sent by mail.