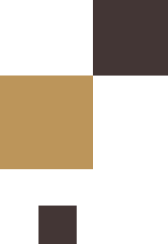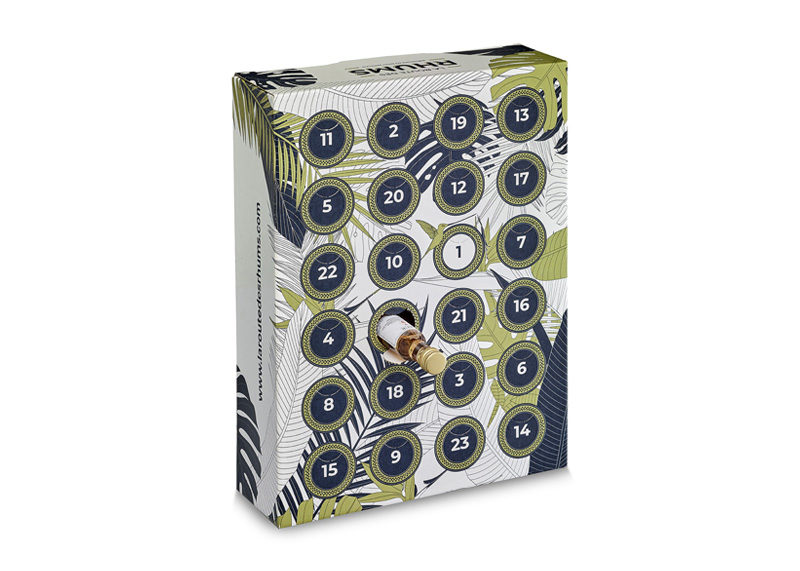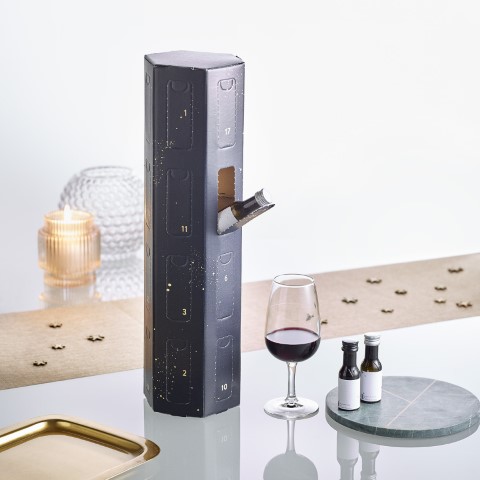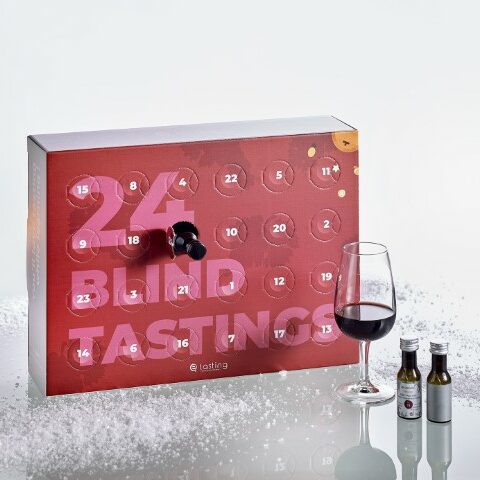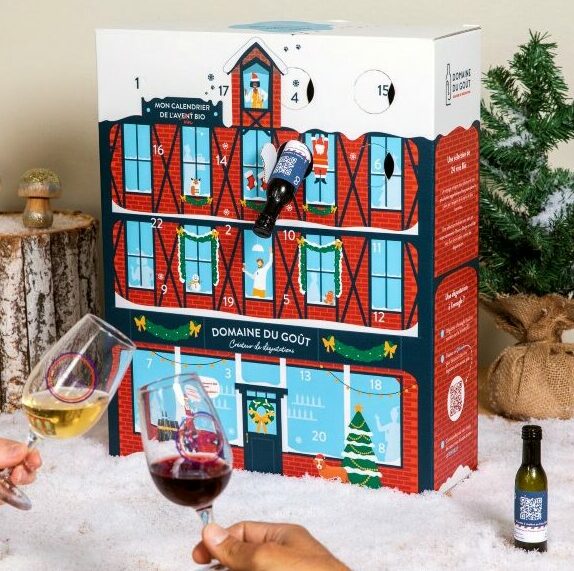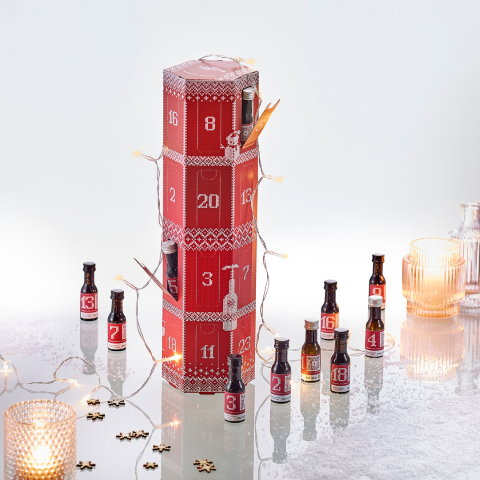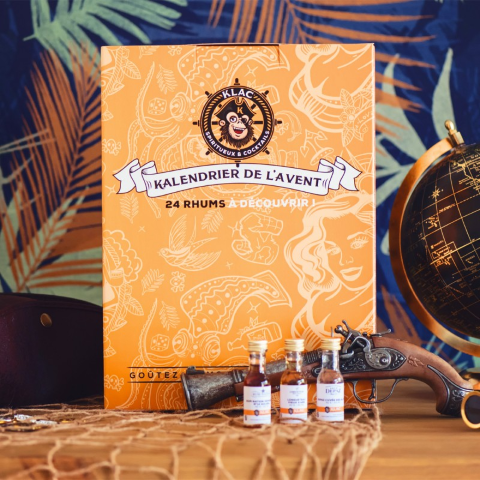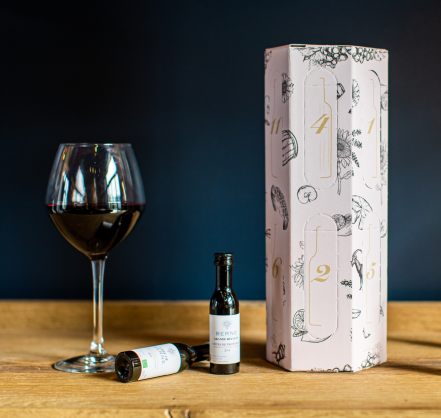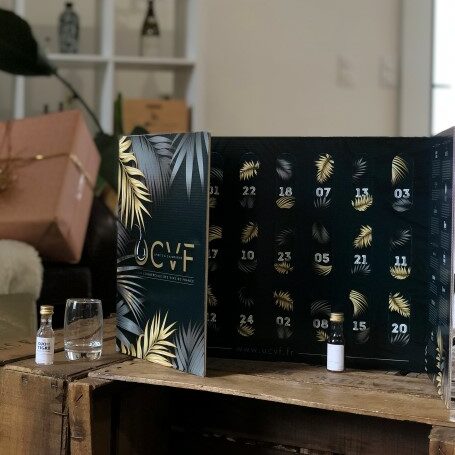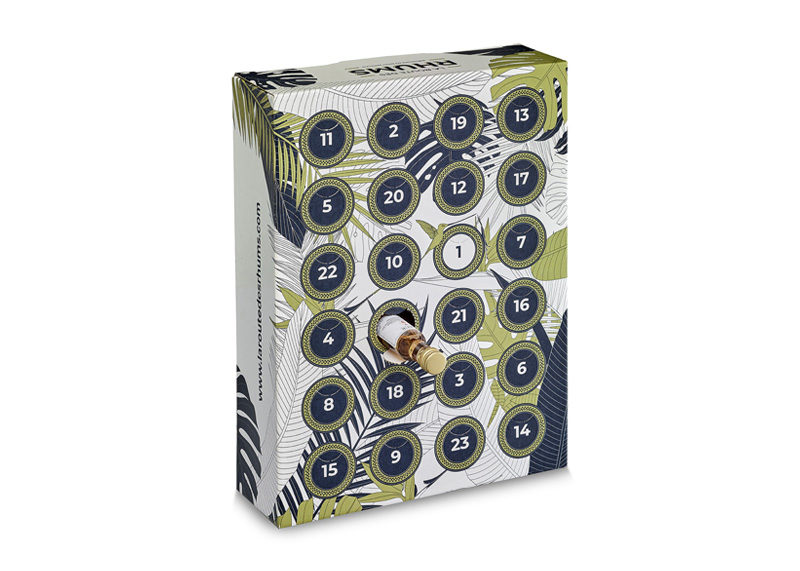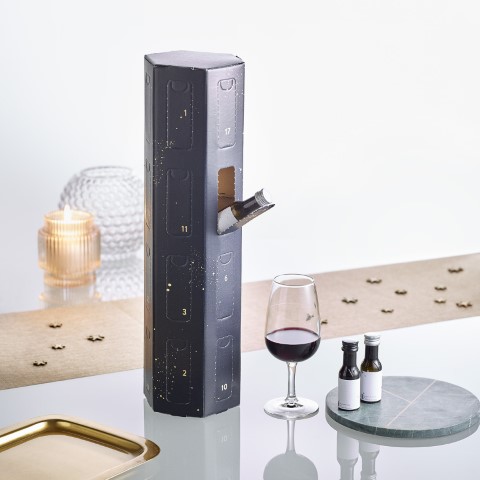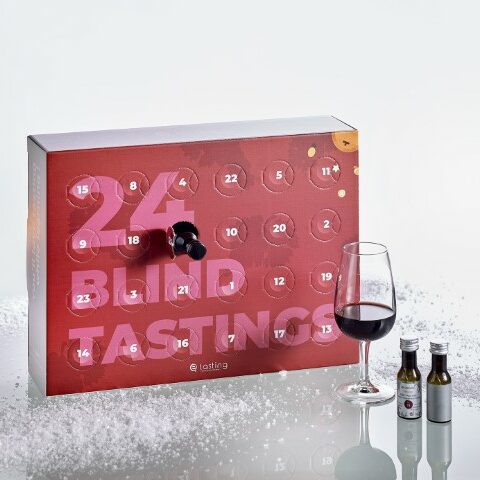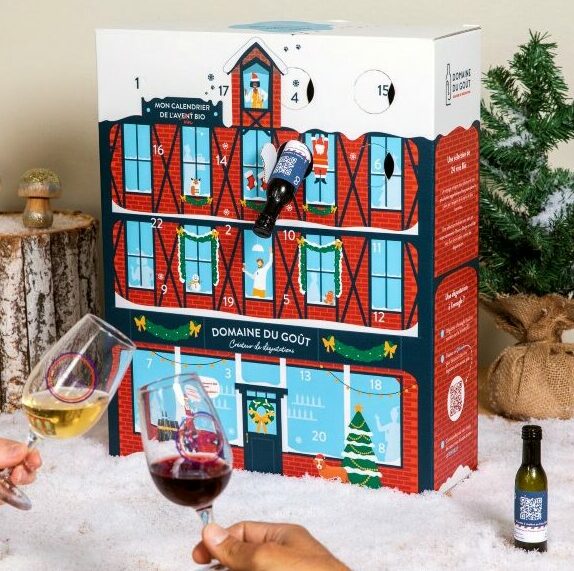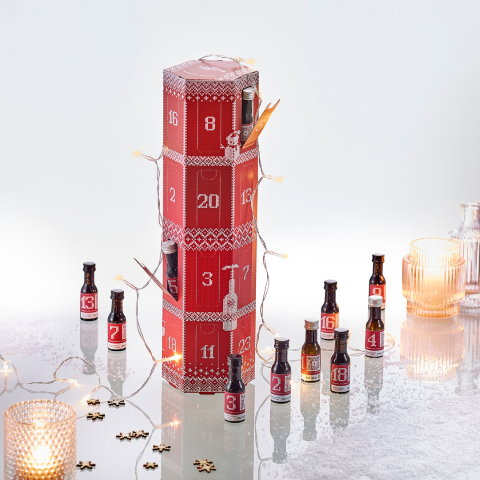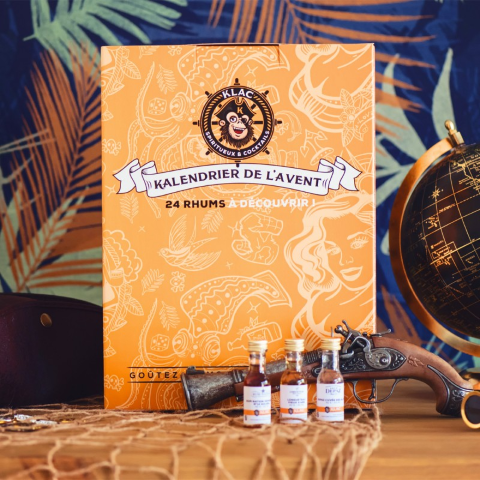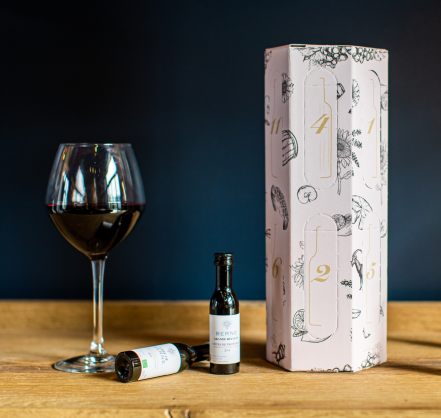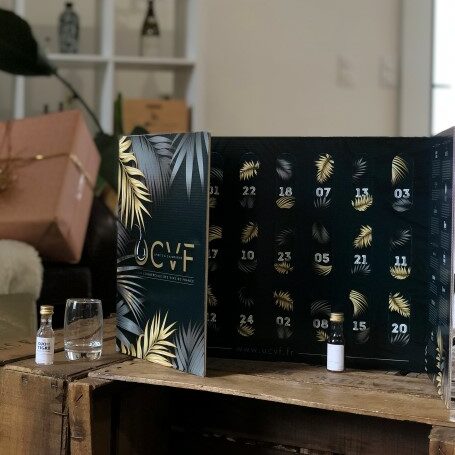 Advent calendar
An original and innovative solution for holiday season gifts.
Our advent calendars are a marketing tool that can be fully customized to meet your requirements.
Made using your Vinottes, this advent calendar will surprise and delight your clients and eclipse traditional chocolate versions.
Add the calendar to your catalog all along the year as a "Discovery box".
Different formats are available to meet your requirements.
Tower format, 12 Vinottes of 2 CL or 4 CL
Tower format, 24 Vinottes of 2 CL
Classic format, 24 Vinottes de 2 CL, 4 CL or 5 CL
Book format, 24 Vinottes de 2 CL, 4 CL or 5 CL