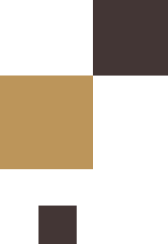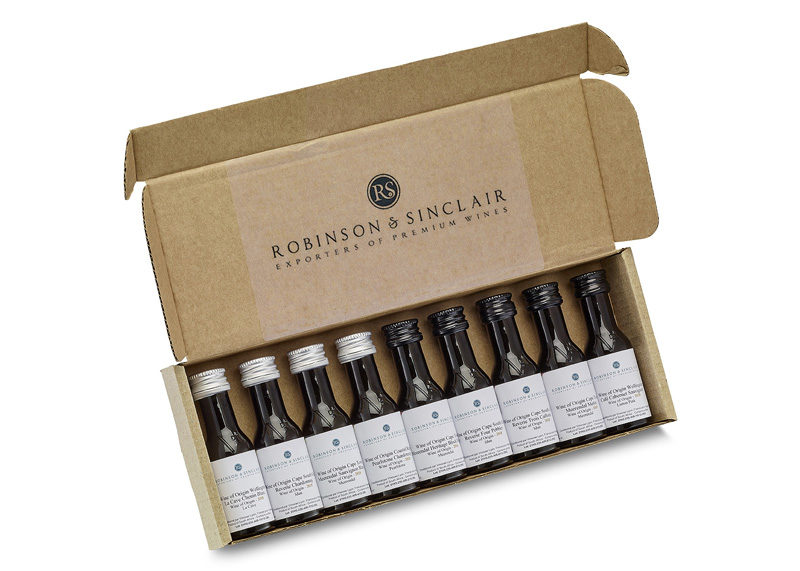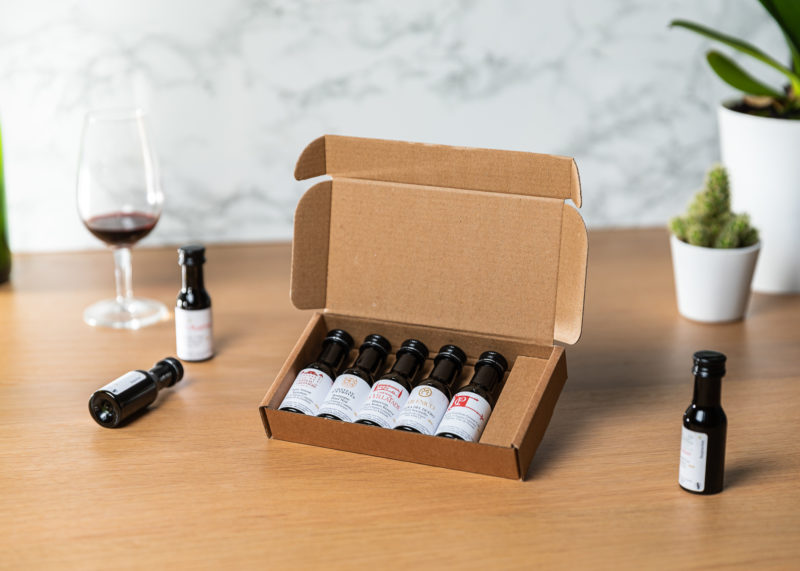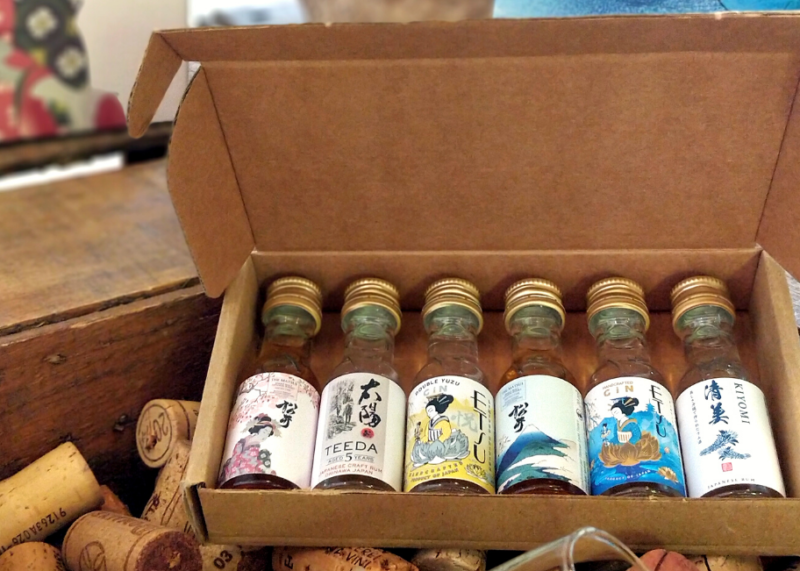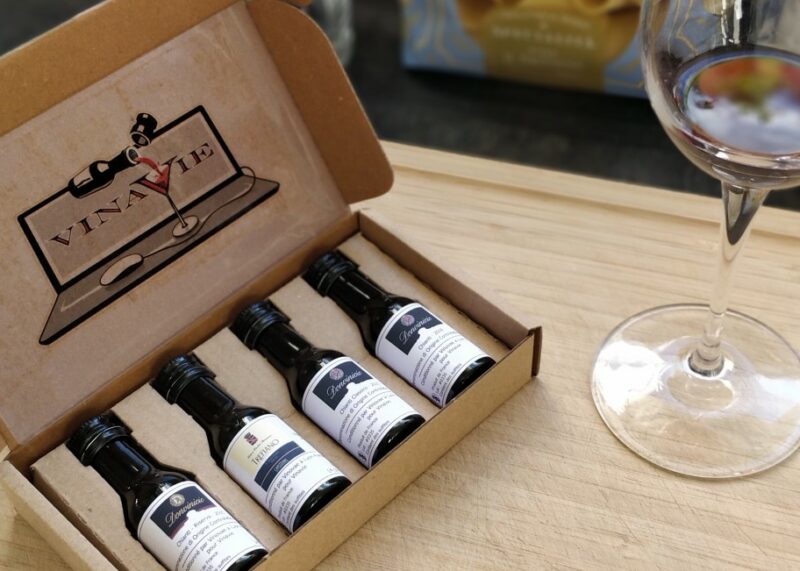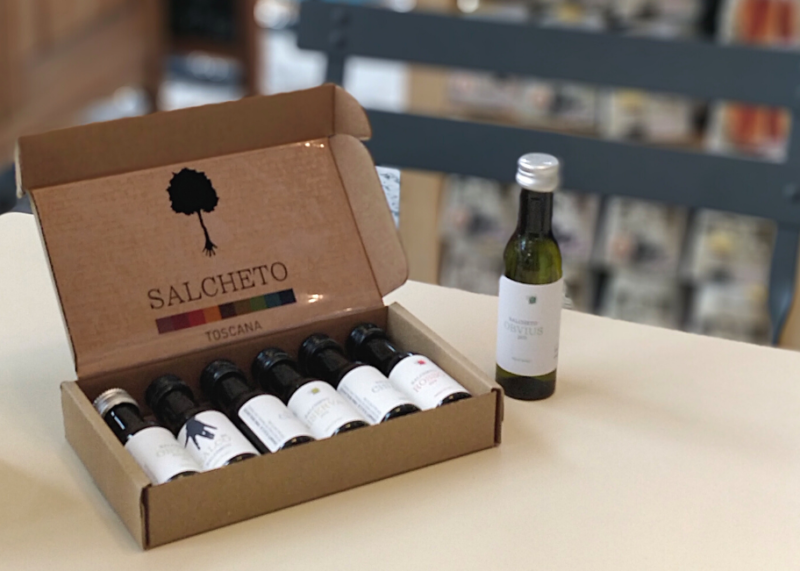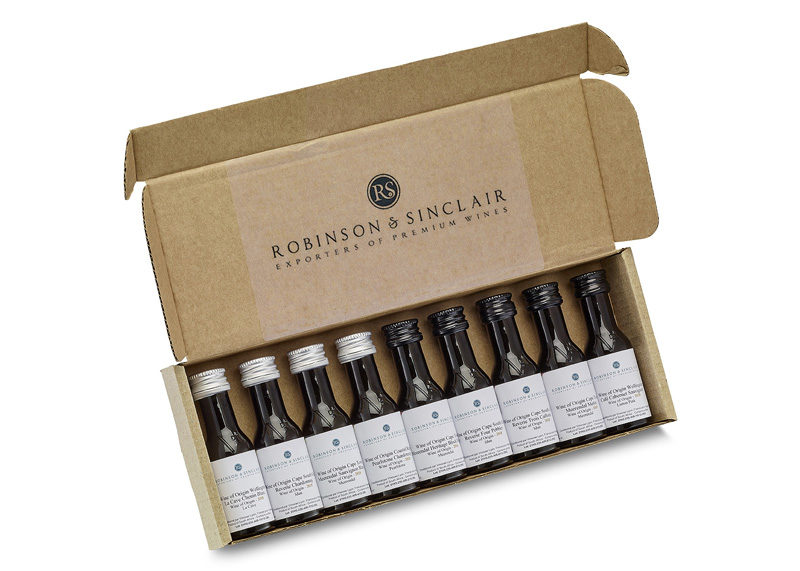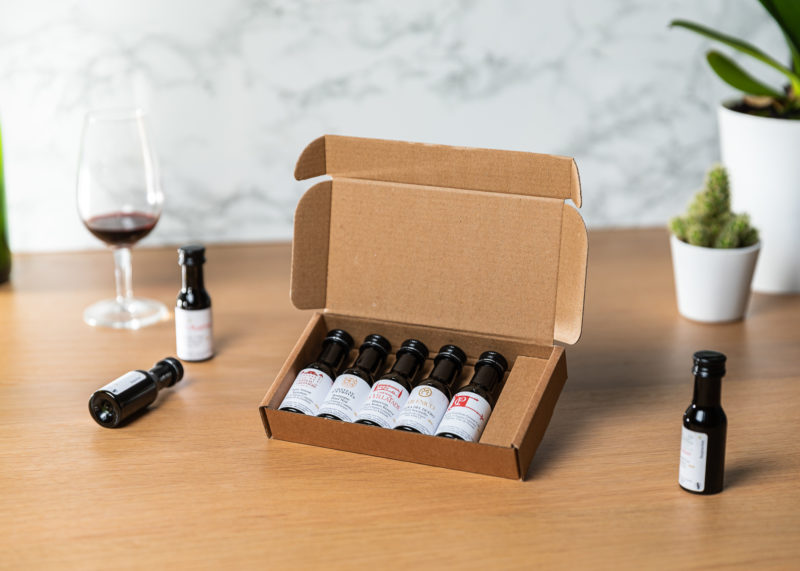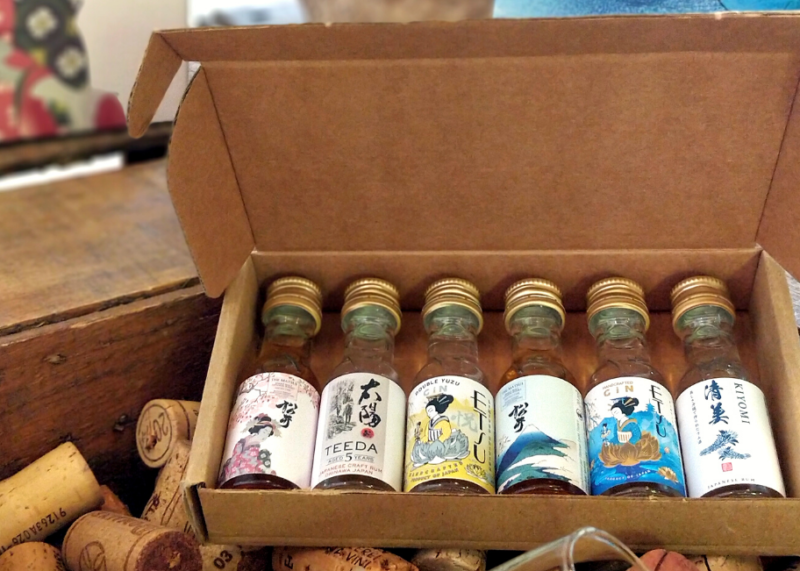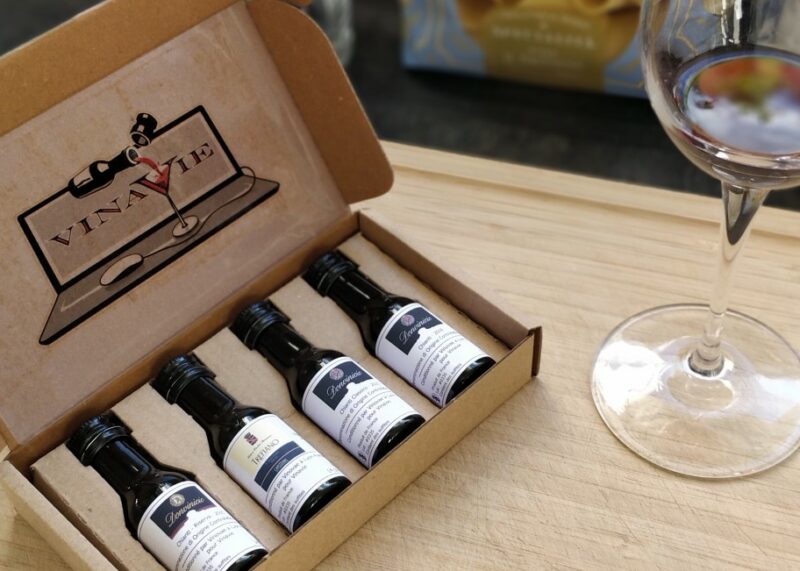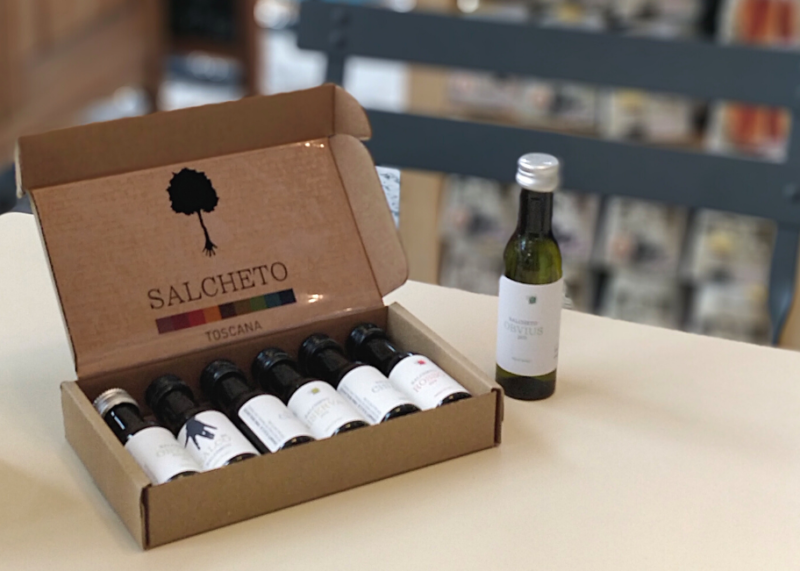 Kraft box
Opt for an environmentally-friendly Kraft box.
As well as being cost-effective, this natural packaging is recyclable and biodegradable.
A sticker with your brand colors can be placed outside or inside the box.
The 2 cl box holds 3 to 9 Vinottes.
The 4 cl and 5 cl boxes hold 3 to 6 Vinottes.
The advantage is that they can be sent as a letter.